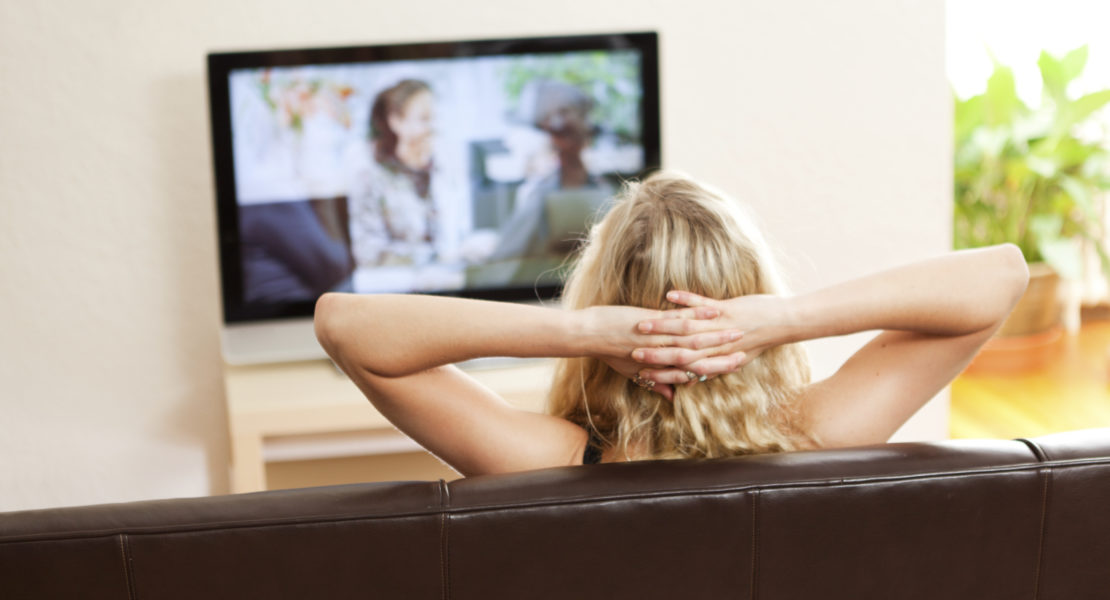 Source: beautynews.com.au
Before anything, I'd like to tell you that I'm a carefree party chick that couldn't stay home if I'm not sleeping – until this crisis came around. So you just imagine how difficult it is for me! But as the days went by since the quarantine, I realized that watching the bad and sad news on television with some popcorn and soda has never done me any good at all. It has only made my life damper and duller. How about you? How are you doing these days?
If you're feeling frustrated, stuck, and depressed, then let's change that mindset now, shall we? Let's try to start using our free time on the things that we have wanted to do, but we haven't because we thought we had better things scheduled. Let's not be drawn to the bleakness of self-isolation. This is an opportunity for us to focus on relaxation, self-care, and fitness to keep us glowing amid the pandemic.
Always Drink Water. We think this is too easy, but it's not. A lot of people don't get to drink the required amount of water to keep them hydrated – and it seems worse when they're at home. If you want to see some glow in your skin without spending too much, always drink water. It's good for digestion also. Just so you won't forget, fill up your big water bottle and remember to drink it all up within eight hours. Then fill it up again for your consumption in the next few hours. You're going to feel great.
Do Some Isolation Time In The Kitchen. If you were not used to seeing your kitchen before (like me), then now is the perfect time to learn how to cook. Start with the simple breakfast recipes, like an omelet, french toast, and pancakes. Then proceed with the all-time favorites – pasta, baked chicken, and steak. You'll see how much valuable time you've spent in your kitchen once you start to like cooking. Perhaps you can get that oven to heat up since it hasn't been used for months!
Source: commons.wikimedia.org
Engage In Physical Activity. 
The worst excuse you can give is 'I don't have time,' because you have all of it. You must spend 30 minutes to one hour of physical fitness to keep yourself healthy. You can choose to do different workout plans daily. Maybe you want your Mondays and Wednesdays to go a little slow and relaxing, so you can do yoga and pilates. You can level up on Tuesdays and Thursdays and do some Crossfit training regimen. By the time the
quarantine
is over, you'll have a robust plan in place.
Get Enough Sleep. Sleeping 8 to 10 hours is easy, especially since you're not busy at all. Turn off the alarms and turn off your television when you go to sleep so nothing else can disturb your beauty sleep. If you don't know this yet, getting sufficient sleep is a surefire way to having beautiful glowing skin. It's a mood booster too.
Clean and Declutter. When did you ever try cleaning your room down from the tiniest dirt on the floor? Maybe never? Do your room some justice and make it squeaky clean. Scrub the floors, remove the dust from the closet and windows, and finally, declutter your things. You'll be sweating and losing calories while making yourself proud of what you've done. The last thing you should do is spray some air freshener in the room so that it'll be smelling fresh.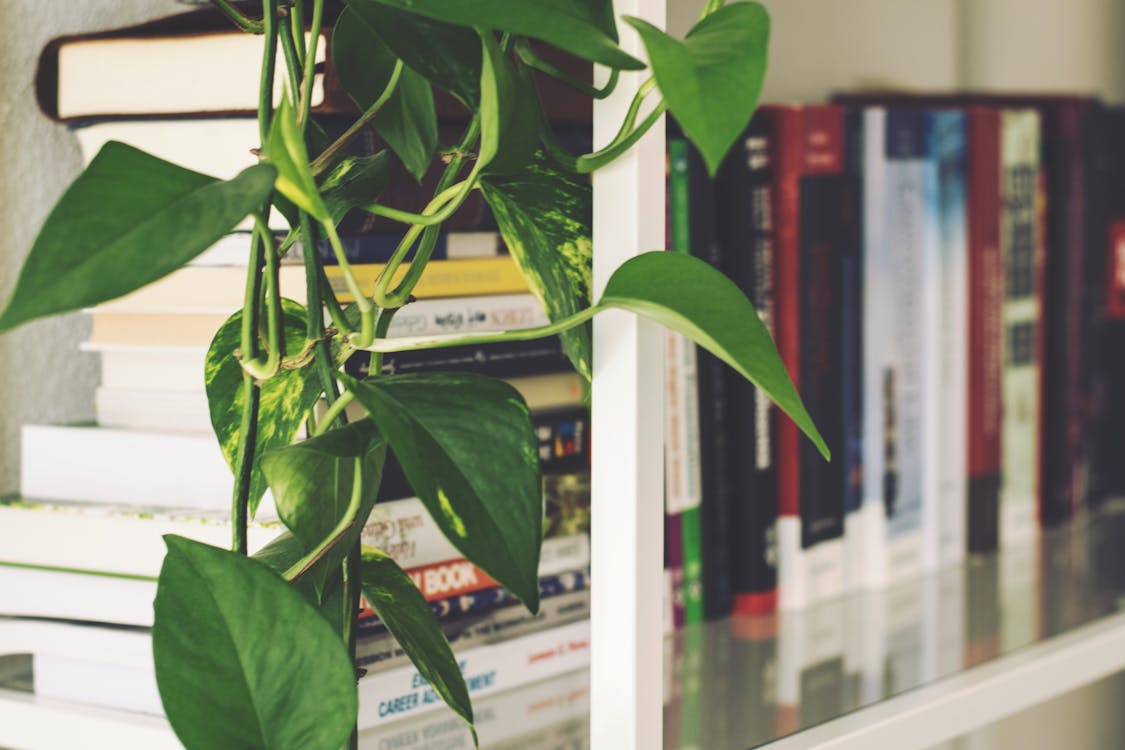 Source: pexels.com
Choose Some Good Books To Read. I love to read, but I just couldn't stay at home for an hour to do it. In the middle of the quarantine, I picked up a book from my shelf, one that I bought a few months ago but never gave it the time of day. I finished it within two days, and I felt so accomplished. Maybe you could do the same. If you don't dream of new dreams, I'm sure you'll learn something new and inspiring from your read.
With all these activities lined up for you, self-isolation wouldn't be too bleak and dreary at all.
Now more than ever, self-isolation calls for the guidance of online counseling and therapy from apps like BetterHelp. By reaching out for help from licensed professionals, you can ease your navigation of the quarantine period. If you want to know more about how they can help, you can check this review from Indeed.